Vertical Pump
Application:
Vertical Pump in Pulp Factory, Thailand
Notes:
Bronze bearings were replaced as they were only lasting 6 months
SXL was installed and has provided a wear life of over 2 years, 4 times the life of bronze.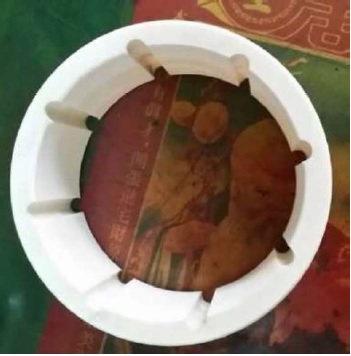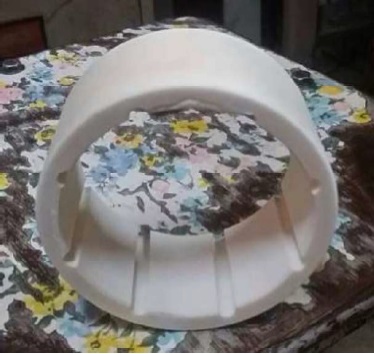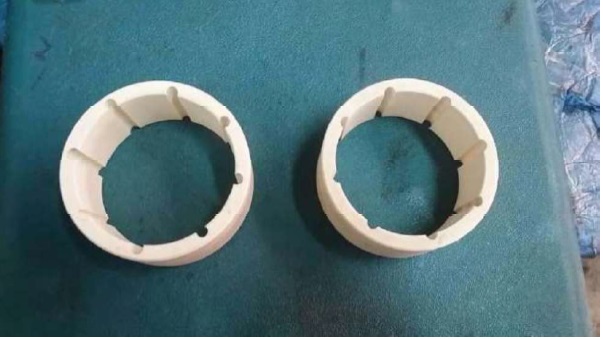 Pulping
Stock chest bearings
SXL bearings replaced competitive bearings that previously lasted 6 months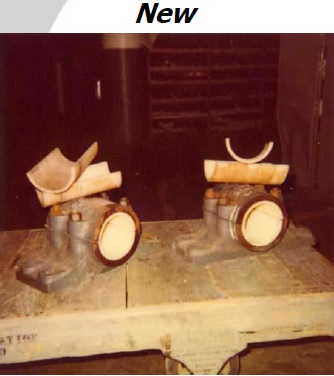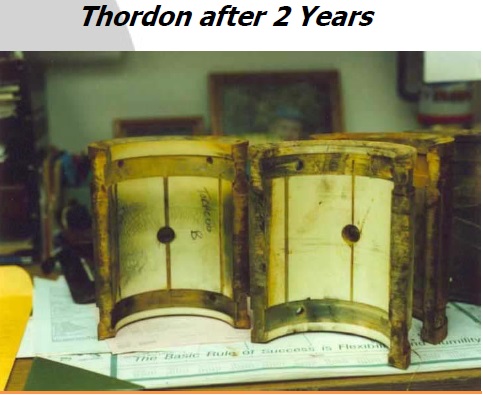 Pulp & Paper – Agitator
End User: Normapac Pulp and Paper, Buffalo, U.S.A.)
Application: Agitator
Installation Date: 2016
Notes:
Normapac was having wear issues with the Teflon bearings in their agitators, where they had to replace them every 2-4 months.
In 2016, they switched to SXL with a cold water flush on the bearings. As of today they have had no problems since then.
Normapac is replacing the bearings in their agitators as they become due for repair.