Pivot Points
End User: Lamgold Corp., Westwood Project, Québec, Canada
Application: Mining single boom jumbo drill articulation boom and pivot point bearings.
Installation Date: August 2008; last update was May 2010 and bearings still working fine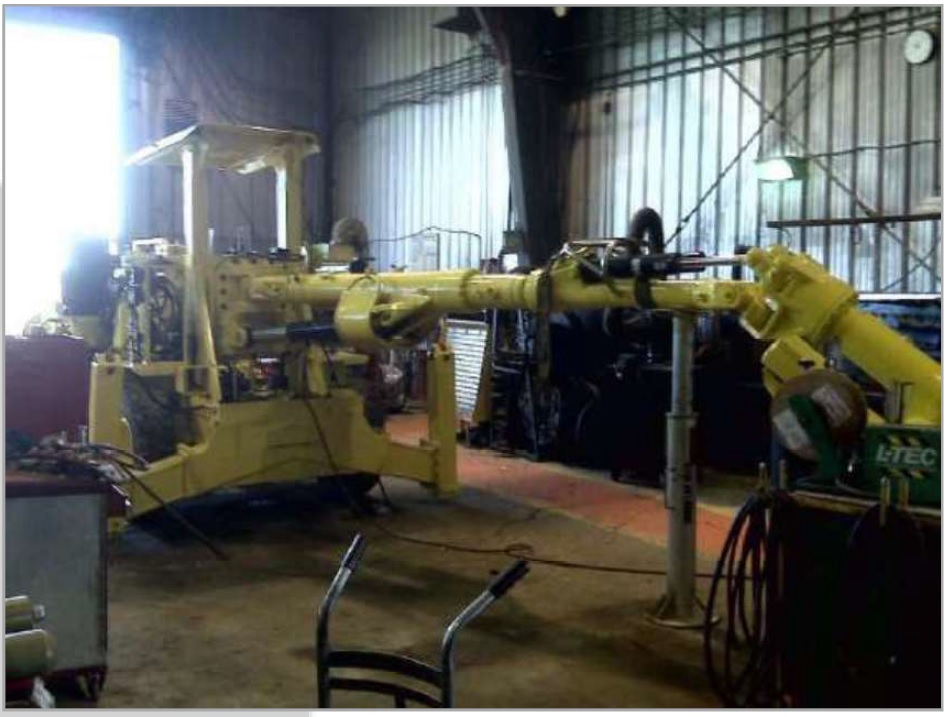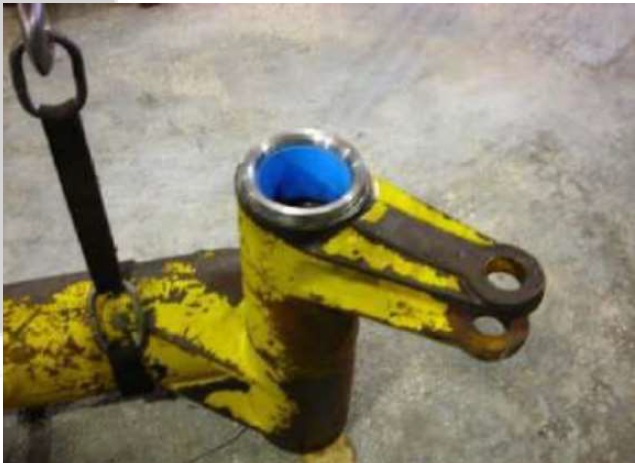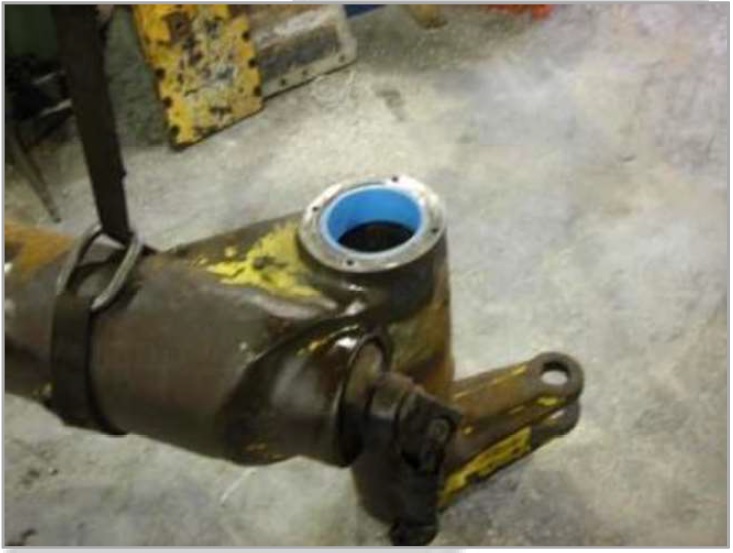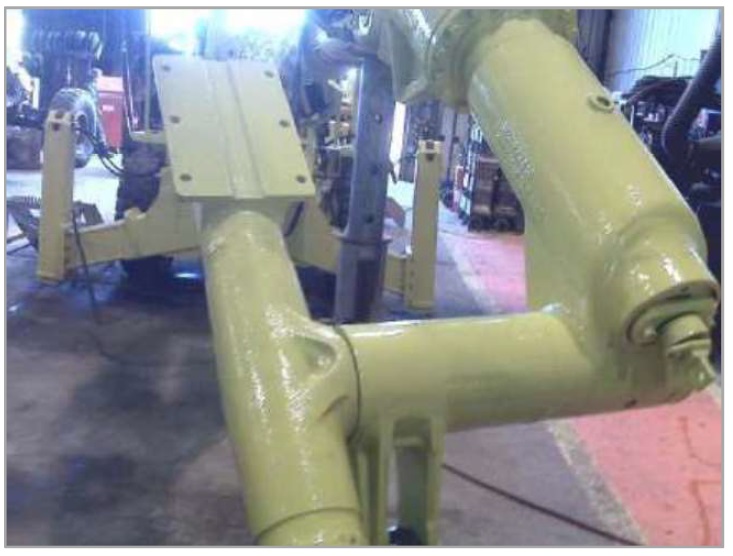 Truck Stabilizer
End User:
Mining Facility, Peru
Application:
Steady Axle 100 Ton truck
Installation Date: March 2005
Notes:
Initial bearings were bronze, lasting 2500 hrs. Replaced it with Nylon that lasted 7000 hrs.
Currently, ThorPlas-Blue CONTINUES to operate without issues (˃13,000 hours)
Large bearings sizes 348 mm (313.7") x 327.5 mm (12.9") x 101.6 mm (4")