Scrap Metal Grapple
Application:
Grapple finger, collect and handle scrap metal
Installation Date:
December 2003
Notes:
High shock and impact load.
Pressure range 4000 to 5000 psi (27.5 to 34.4. MPa).
Previous bearing was GREASED NYLON from OEM supplier requiring changes every 2-3 weeks.
ThorPlas-Blue bearings OUTLIVED the grapple!
Lower Cycle Costs – savings on cost of grease, labour to grease and replace previous bearings.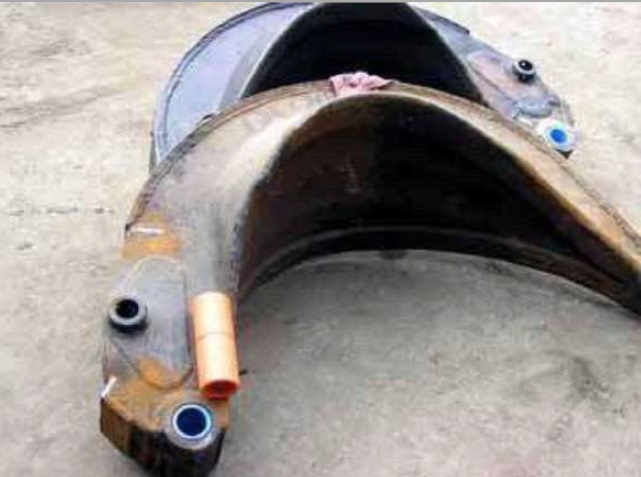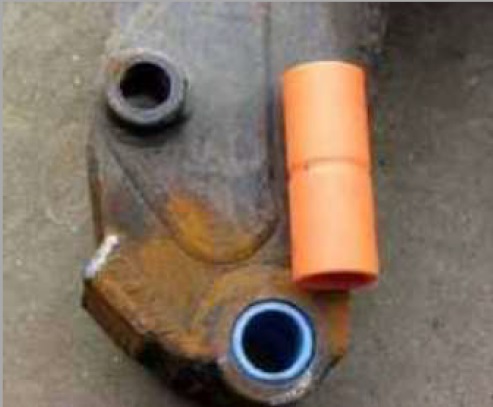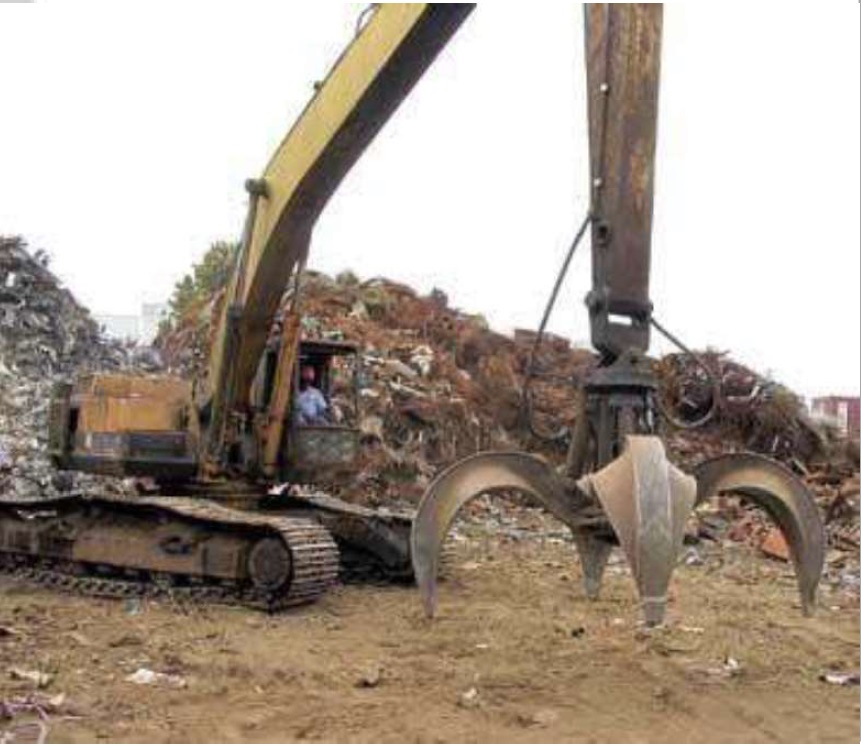 Screw Conveyor
End User:
City of Detroit WWT Plant
Application:
Screw Conveyor bearings
Note:
Greased bronze hanger bearings were lasting only 6 months
ThorPlas-Blue has been operating for 3 years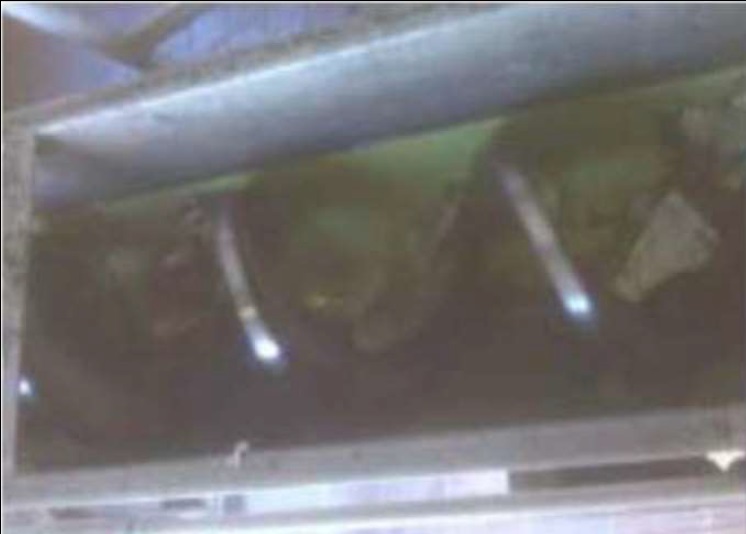 Sugar Cane
Application:
Sugar Cane Conveyer System-Feeding Table Wheels
Notes:
Wheels in the feeding tables has bronze bushings initially
Dirt in system had caused maximum of 15 days
Thordon SXL bearings were installed and achieved a service life of greater than 1 year
Modifications to the sugar cane cleaning process were also introduced