Flood Control Canal Gates
End User:
South Florida Water Management District, FL, USA.
Application:
Flood Control Canal Gates
Application Details:
Previous bearings were bronze and were lubricated with grease.
Thordon ThorPlas-Blue bearings were installed to remove grease and eliminate contamination.
Installation Date:
June 2007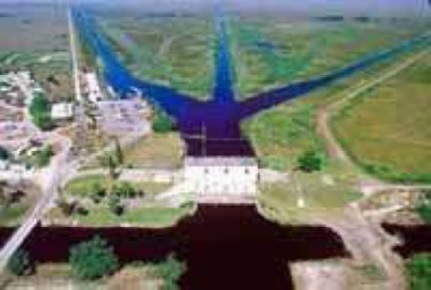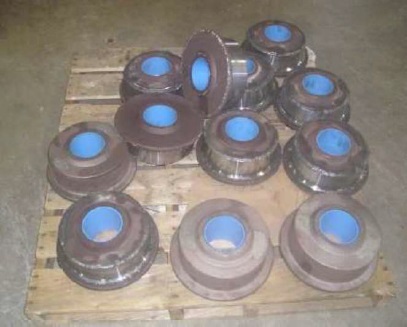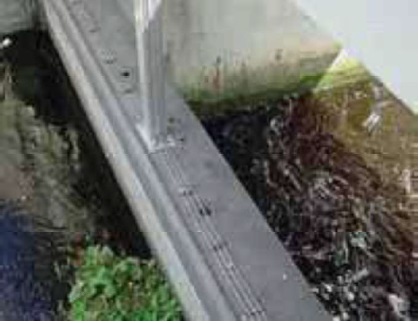 Roller Gate Wheels
End User:
Rock Island Dam, Chelan County PUD, WA, USA.
Application:
Notched Roller Gate Wheel Bearings
Application Details:
Small gates were installed in the middle and upper part of several main spillway gates to allow for controlled water release and fish passage
The gate wheels previously had Orkot, which were having issues with edge loading
Thordon installed ThorPlas-Blue bearings, providing a much longer wear life and eliminating grease
Installation Date: June 2004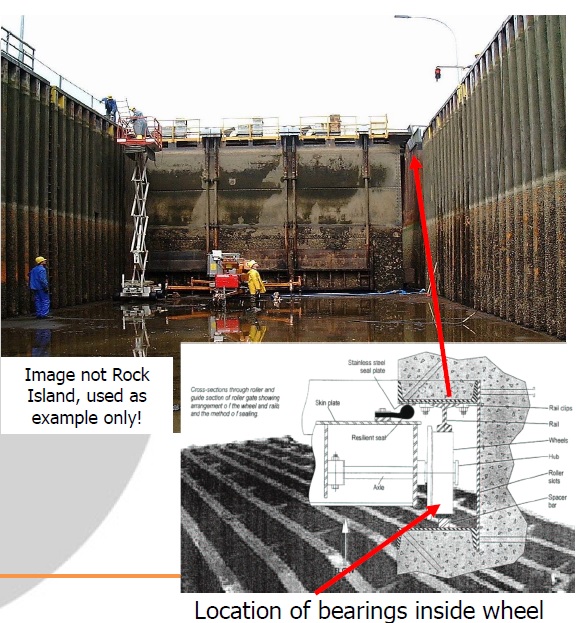 Sheaves for Opening Doors
End User:
Welland Canal, St. Catherines, Ontario, Canada
Application:
Rope and sheaves for opening doors.
Application Details
Speed ˂10 RPM, Bearing pressure overy 9.6 MPa (1400 psi).
Thordon recommended ThorPlas-Blue for original installation
Initial retrofit work included 50 bearings and 100 washers. Second order placed for 122 bearings and 244 washers. A third order has been placed already.
Installation Date:
December 2004 for first order.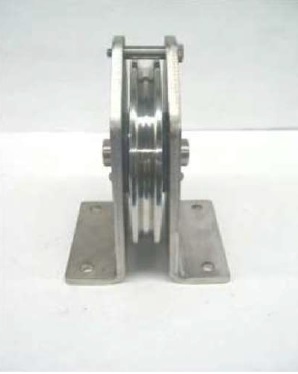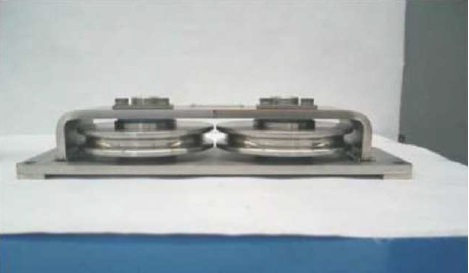 Gate Opening Mechanism
End User:
Maxwell Lock and Dam, Pennsylvania, USA
Applications:
Taintor Gate Opening Mechanism bearings.
Floating Mooring Bit bearings
Application Details:
Thordon replaced bronze with SXL bearings to eliminate grease
SXL bearings installed for over 2 years with no issues
Installation Date: April 2011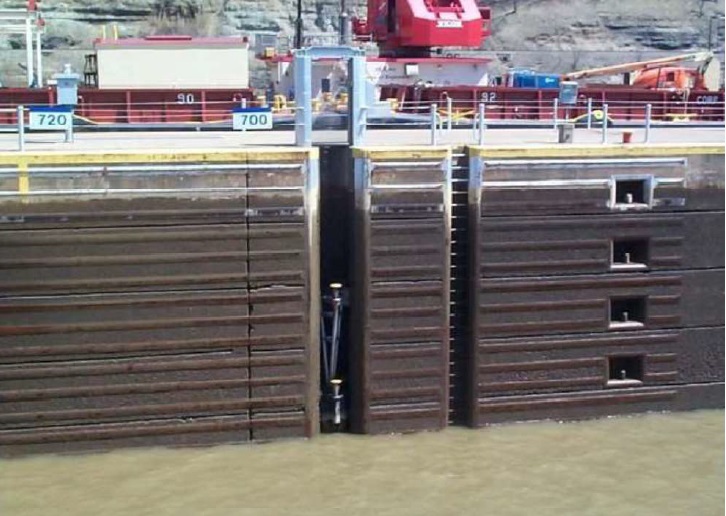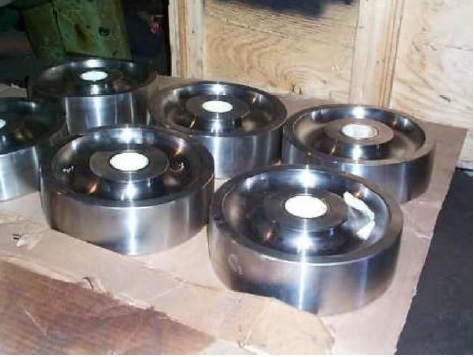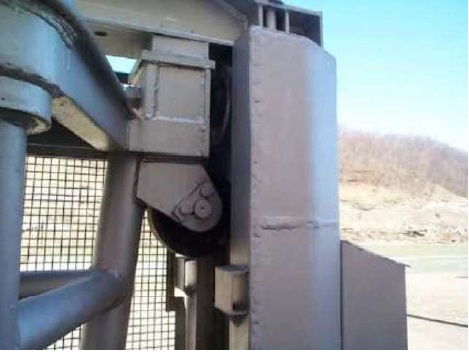 Gate Wheel
End User:
Rochester Gas & Electric, New York, U.S.A.
Application:
Gate Wheel
Application Details:
Thordon replaced phenolic bearings with ThorPlas-Blue bearings due to issues with abrasive wear.
ThorPlas-Blue bearings have been running for 2 years with no issues
Installation date: 2011